Welcome to FarNetworks Store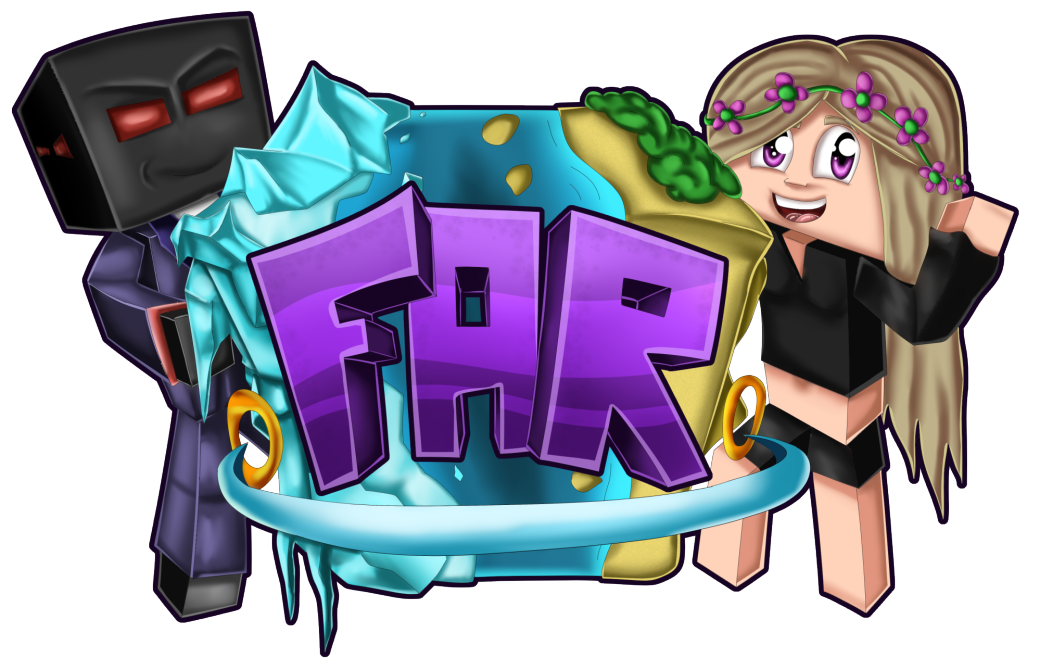 How long does it take for my order to go through?
Orders can take up to 30 minutes to process, as payments have to process! If you don't recieve your purchase within 30 minutes please contact a staff member HERE 
May I refund my purchase?
All purchases are final. Once a purchase has been made, you may not dispute the purchase. Disputes and chargebacks will result in a permanent ban. We reserve the right for removal of items for any reason.
If there has been a fraudulent purchase or a mistake, contact a staff member and we will try to work with you in getting everything right. 
Can I view what perks ranks come with?
Yes you can! Simply click HERE to be taken to our perks page! Please note perks are also displayed per rank in the store itself!
How to donate with Paysafecard, SoFort, GiroPay or BanContact?
For donations with Paysafecard, SoFort, BanContact or Giropay select PayGol.


What if I don't have PayPal?
When you checkout click "Pay now with PayPal" and proceed until where it says login and look on the right, it should say 'I don't have a PayPal account' click it and pay with credit card!